Do you know what's to like about this collaboration? That it makes sense.

Yes, at first glance the combination may seem strange - a sports brand, somehow synonymous with health, along with a fast-food brand, which is exactly the opposite, for the most part.

What's good here? I think I wouldn't be wrong saying that everyone has a guilty pleasure when it comes to food. And I guess McDonald's is top of mind in this regard. Everyone also wants to be healthier. So there are advantages for both parties:

For Adidas's customers, it's a kind of permission to indulge yourself with a guilty pleasure - McDonald's. It's suggesting "It's okay to sin from time to time."
For McDonald's customers, the message is mirrored: it encourages you to pay attention to your health, even if you are "too" often at McDo.

Essentially, what we see here is how McDonald's uses Adidas's brand image as a tool for their new brand strategy, to substantiate its transition from a classic fast-food format to a fast-casual that takes into account health.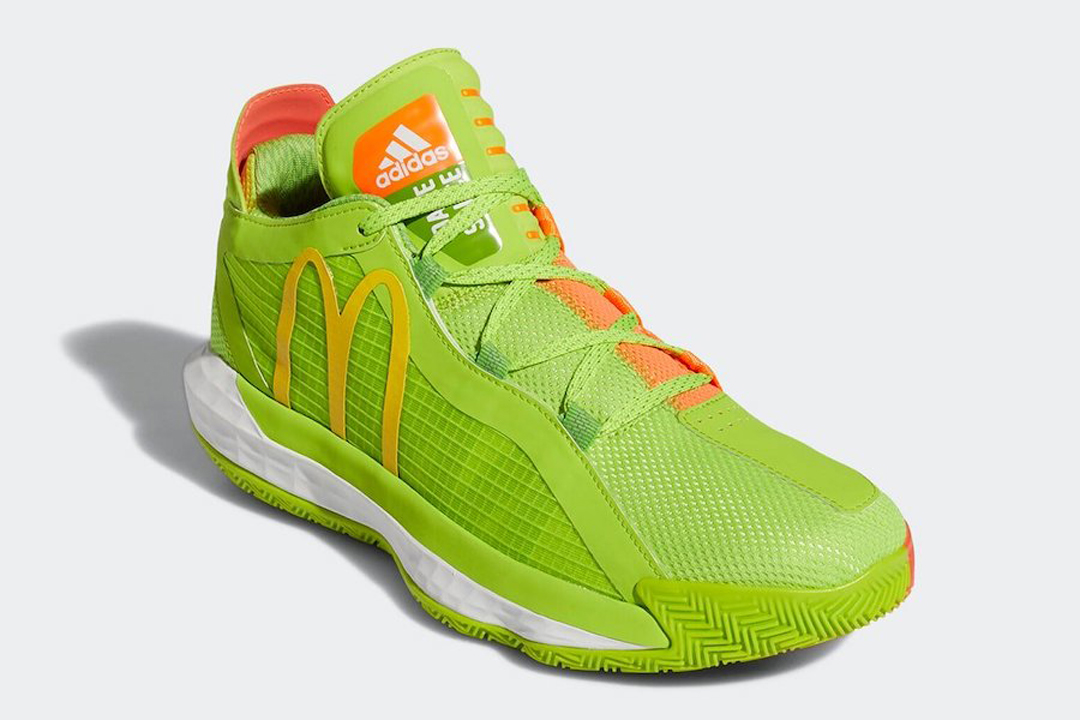 Image source:
www.nicekicks.com/mcdonalds-adidas-hoops-collection-2020-release-date/